http://atpdiary.com/exhibit/expanded-dotland-peninsula-berlin/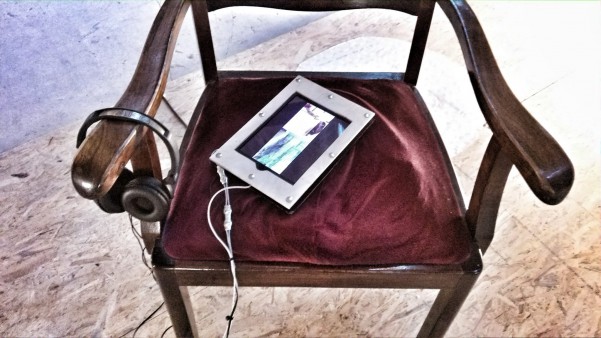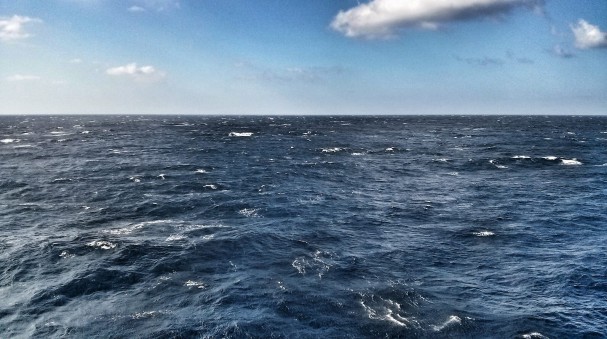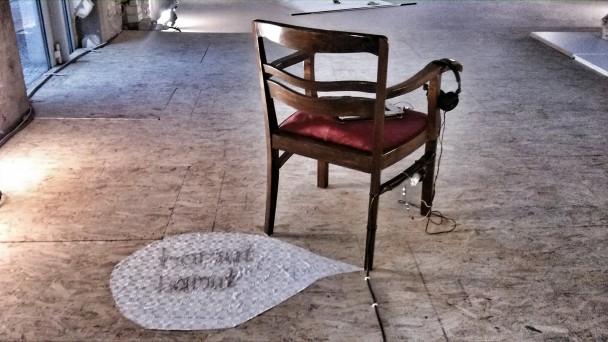 kindred, 2014.
revisiting
Video installation, MD528FD/A iPad mini, headphones, drawing, letter, a place to sit. Courtesy: the artist. Credits: Thanks to Safia Ishag for sharing her empowering and inspiring experience through the net.

curated by Rebecca Agnes

dotLand. A SPACE. Kremmener Straße 9-11 / Wolliner Straße 18-19, 10435 Berlin.
Eröffnung: Freitag 26. September, 20 Uhr.
Samstag 27. und Sonntag 28. September, 11 bis 18 Uhr.

karaoke rp