Meanwhile I investigate through drawings the construction of a migrant identity documenting questions of what it means to speak of home, community, identity and belonging, in the context of the "age of migration," that is, the global circulation of culture, capital, and people.
In this context I try to elaborate a personal cartography on points of intellectual expansion same as on
traumatic encounters.
How can one be connected with the reality at home when is thousands of miles away?
What happens when one has more than one homelands?
Tweet poetry stands in.
How through social media belonging and participation is realised?
My star system.
<memory test, reconstructing identities.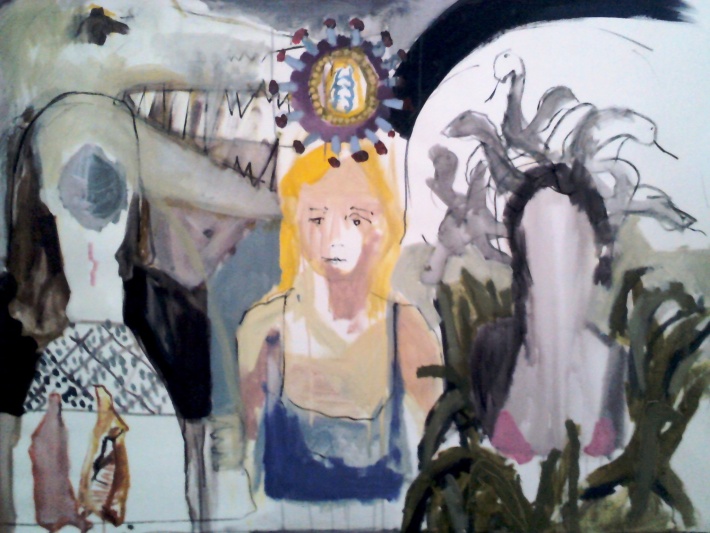 salut bomb-witch hunting, greece, 2012

Maria F. Dolores
More news on athens witch hunt. Yesterday the court decided that 11 women who were arrested 3 days ago in the streets of athens be sent to jail until their trail begins. [one more is already in jail, she was arrested inside the brothel were she was working] We were about 70 people standing in solidarity outside the court building all day long. The 11 women stated that they are not sex workers and that they were minding their own business when the cops arrested them to take them to the doctors. They are drug users thus state used them for this witch hunt show. The state had them wearing masks yesterday in court, and cops and court typewriter were wearing gloves. HIV politics for over than 30 years was not enough to educate the greek state about how hiv is transmitted. People with HIV and sex workers are treated like dangerous criminals. Words can not describe the rage. Anna Apostolelli

Stendhal syndrome, Stendhal's syndrome, hyperkulturemia, or Florence syndrome is a psychosomatic illness that causes rapid heartbeat, dizziness, fainting, confusion and even hallucinations when an individual is exposed to art, usually when the art is particularly beautiful or a large amount of art is in a single place. The term can also be used to describe a similar reaction to a surfeit of choice in other circumstances, e.g. when confronted with immense beauty in the natural world.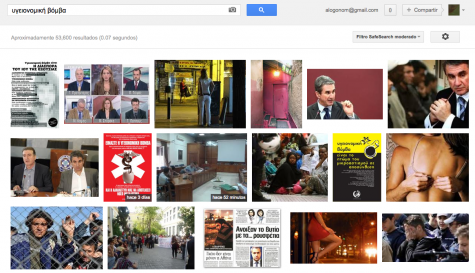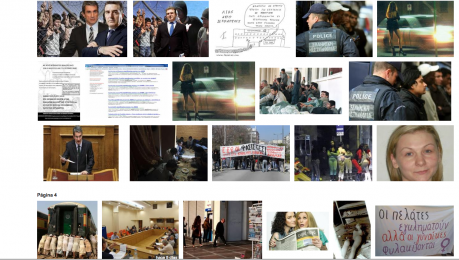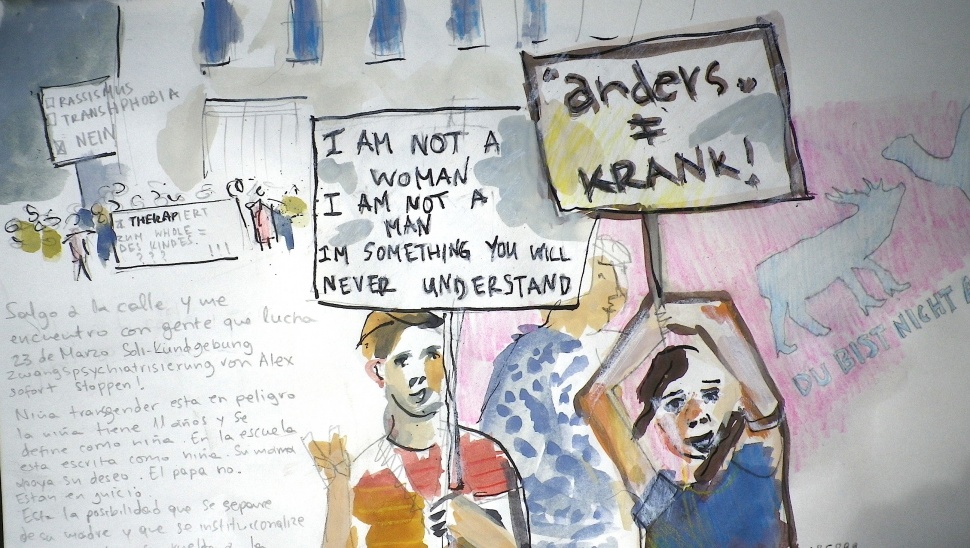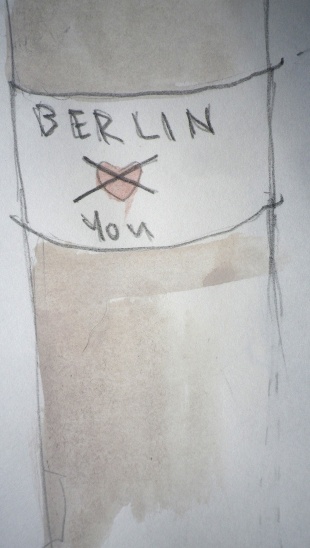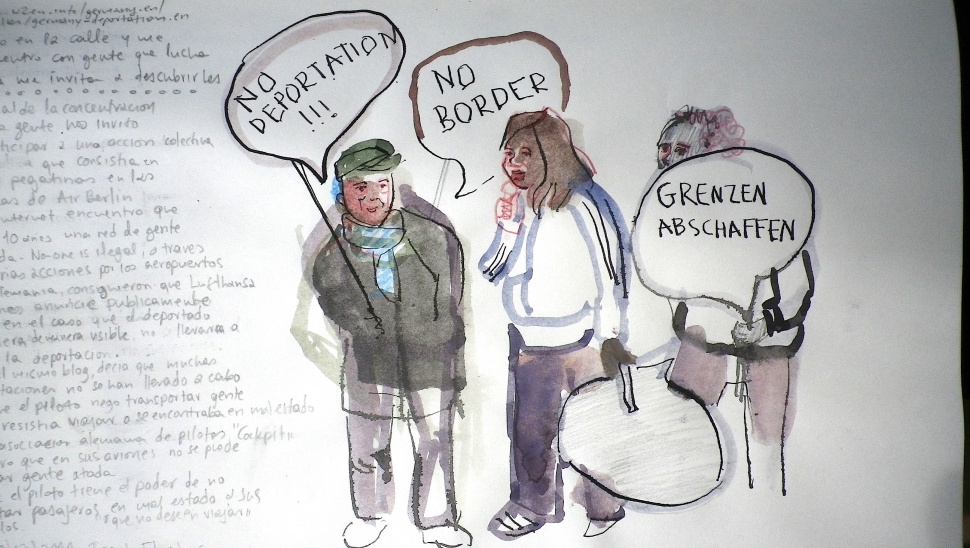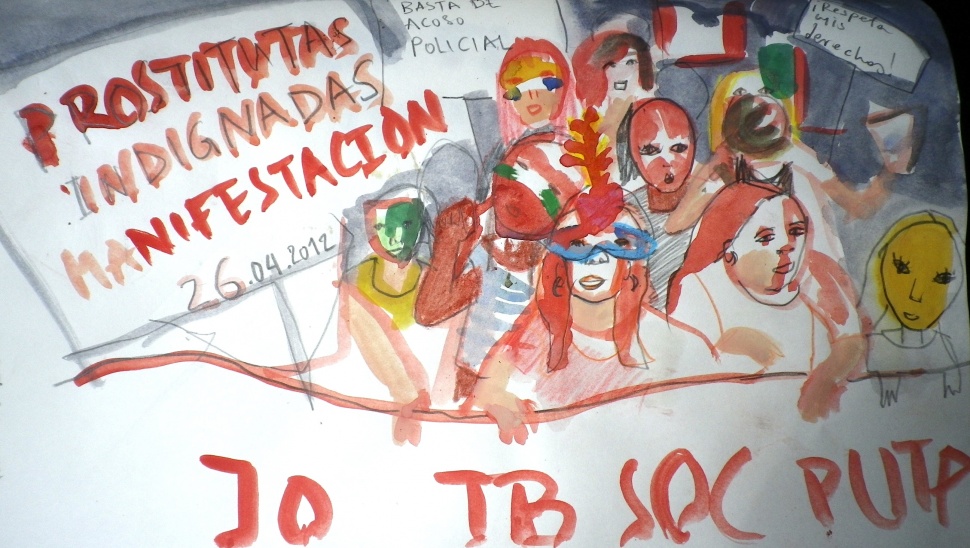 meanwhile in barcelona-mani putas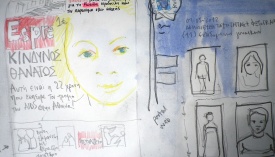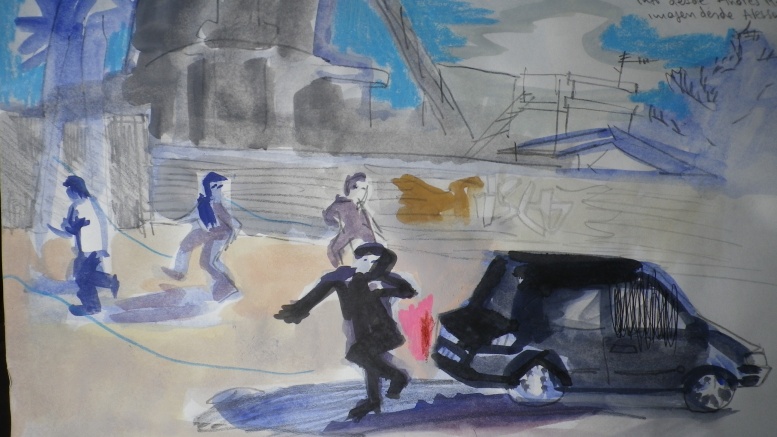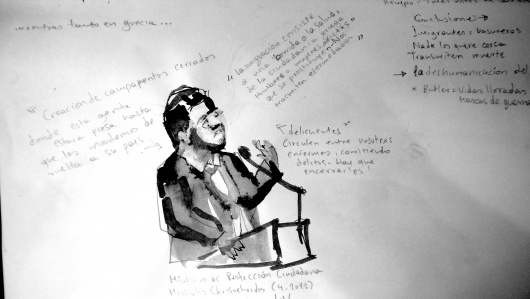 18-02-11 corintos, 15:45, greece
rasist attacks
hate speech michalis chrisochoidis minister of civil protection greece 1 month before the elections. 2012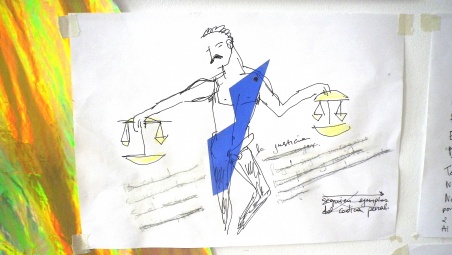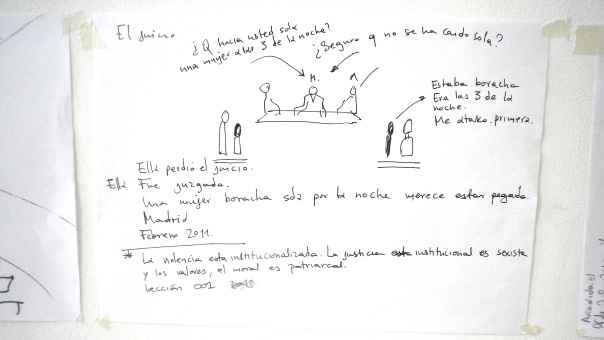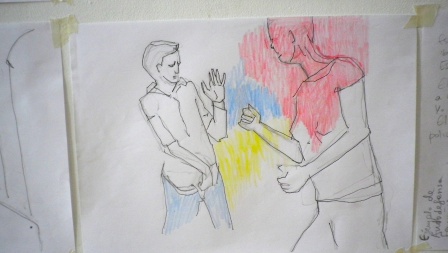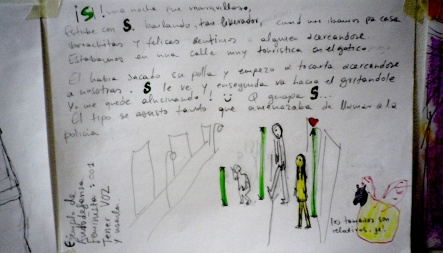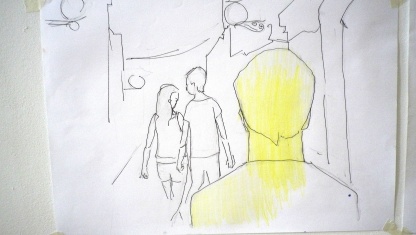 barcelona self defence tecknics
dean spade, normal life
justice is male-drafts
family talks about queer politics
work in progress
http://www.change.org/es/peticiones/greek-ministry-of-justice-demand-the-release-and-medical-treatment-of-hiv-positive-women?utm_campaign=share_button_mobile&utm_medium=facebook&utm_source=share_petition