A performative walk, actions and interactions through Treptower Park for voyeur spirits.
Desire paths emerge as shortcuts, have gaps or are entirely lacking.
Inside Treptower Park there is a Soviet War Memorial (mausoleum), the Spreepark
(an abandoned amusement park built during the DDR era) and the Karpfenteich Lake,
where stands a strange sculpture from 1907, called Der Nök vom Meeresgrunde (Otto Petri).
Der Nök is a water ghost who lives on the ground of the lake and he/she wants to own everything
beautiful which comes near the water.
Inside the forest there is also a wooden playground, some strange buildings and the ghosts of Iraq.
Additionally you could experience A Welcoming ritual, an 1 month report: Notes from home,
and A different kind of cruising.
If we are lucky we might meet a fox, a squirrel, a rabbit, and look some trees into their eyes.
Arriving in a new place there is always a procedure of making space, fitting in,
is a procedure of observation, adaptation, transformation, redefinition and challenging.
What is a safe space? What is whiteness? What is a trigger warning? What is home?
How belonging is realized?
All and none of these questions will be approached.
A desire line, a social trail, an animal track, a bootleg trail will be followed.
An organic architecture of concepts and Stories of Otherness, in a world of bondage.

Performed in Berlin. 21-22 September 2012.
Project in collaboration with Art & Tours.
Fotos: Stefania Migliorati
guest artist: Rüzgâr Buşki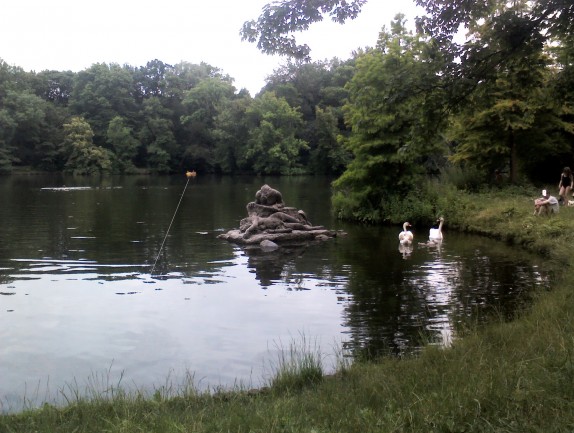 ENCOUNTERS WITH DER NöK. OPENING A DESIRE PATH.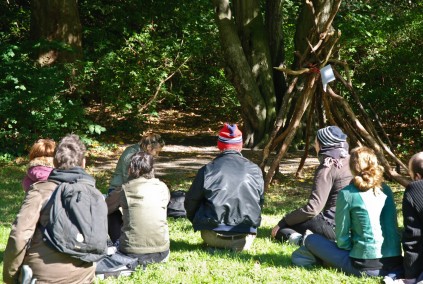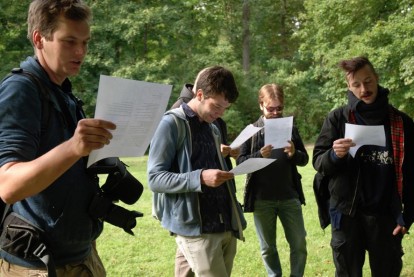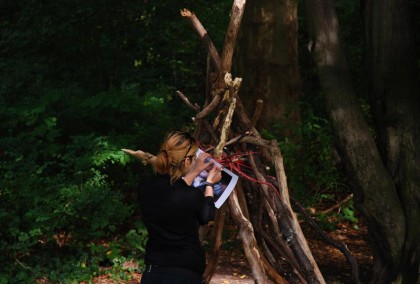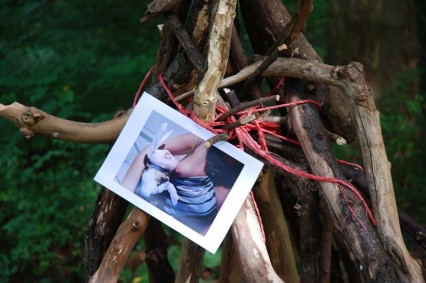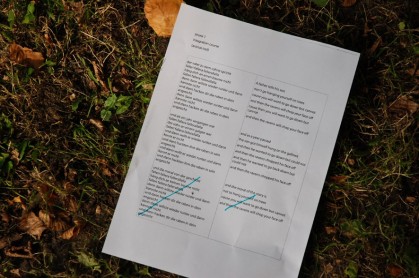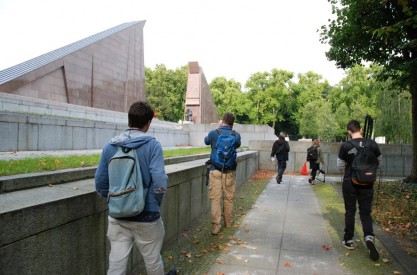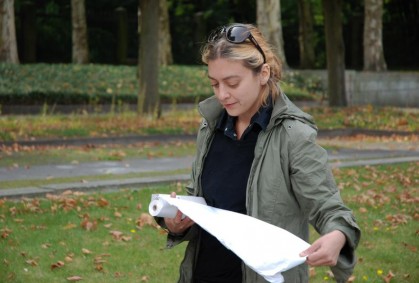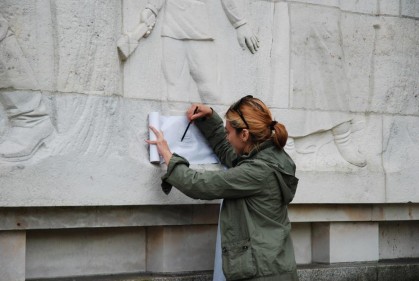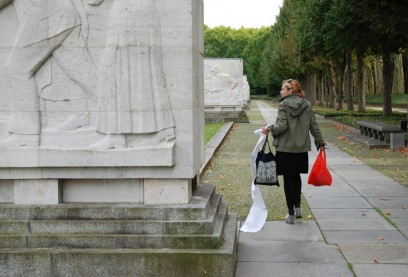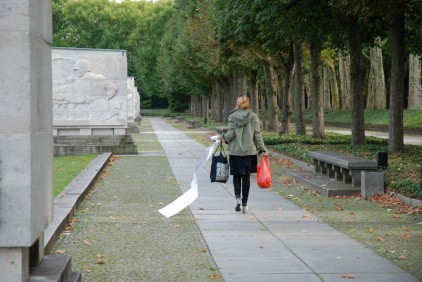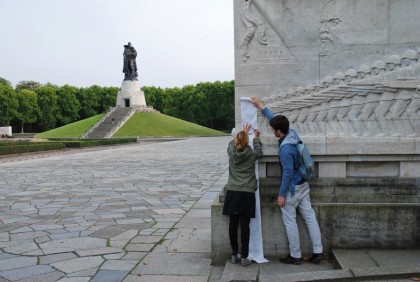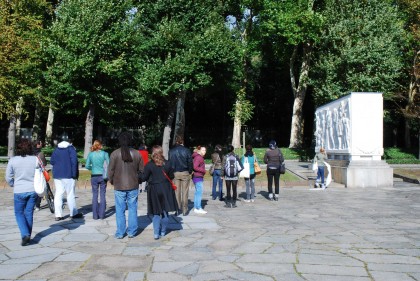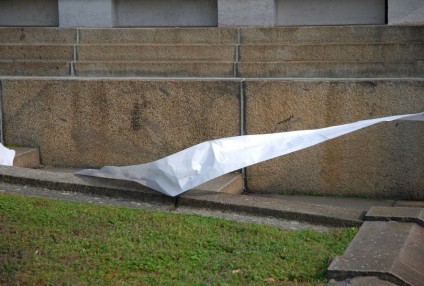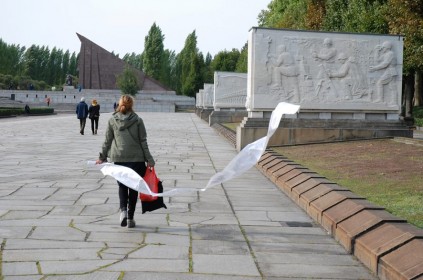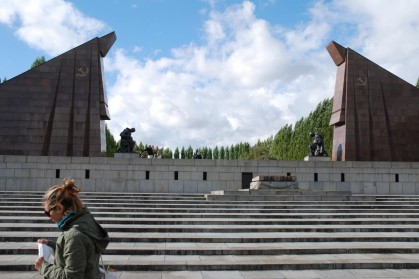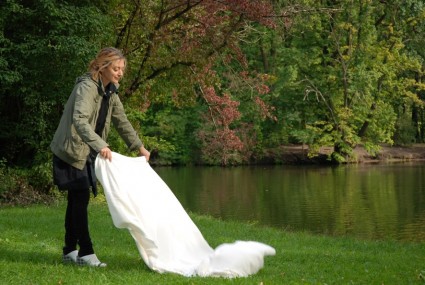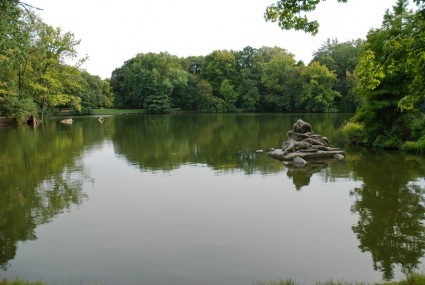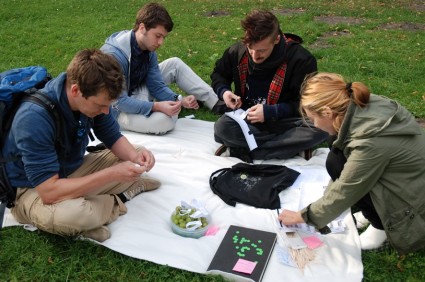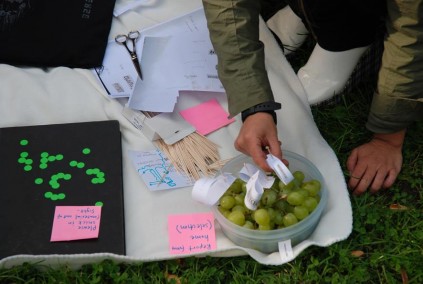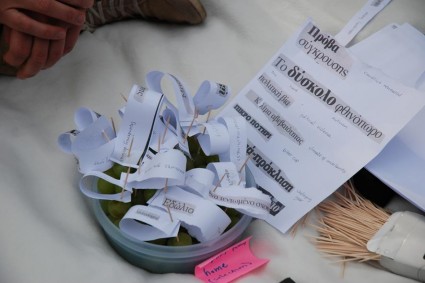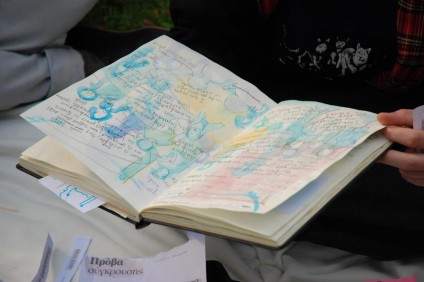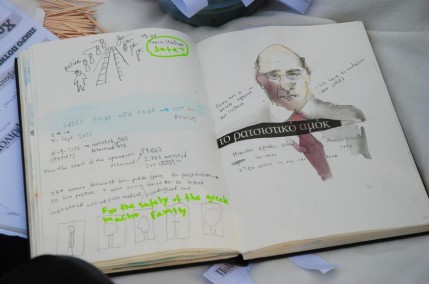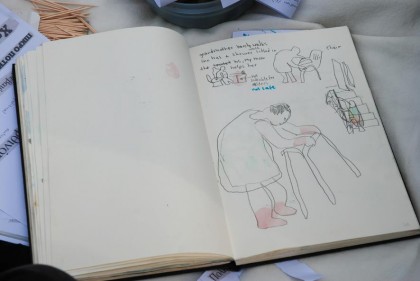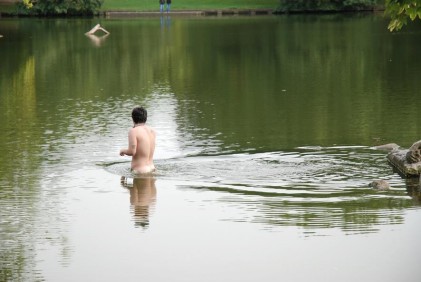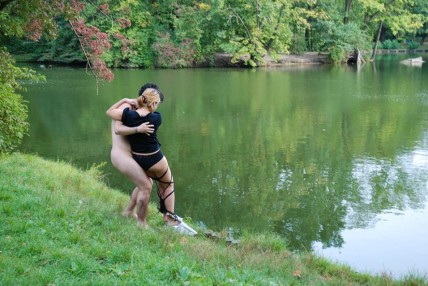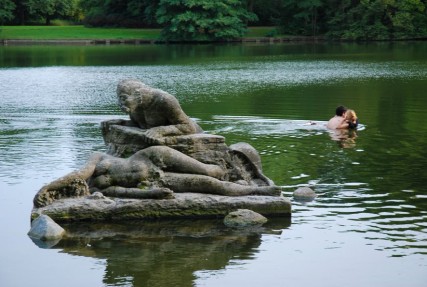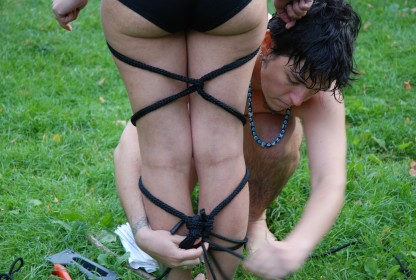 Review by Philipp Koch: http://philippkoch.wordpress.com/2012/09/29/meeting-a-water-ghost-artist-walk-with-maria-mitsopoulou/
http://www.artandtours.com/en/walks-maria-mitsopoulou-desire.html
more info:
http://artstarstv.com/post/32260875928/art-tours-berlin
http://walkwiththeartist.wordpress.com/2014/01/28/walk-with-maria-mitsopoulou-2012/